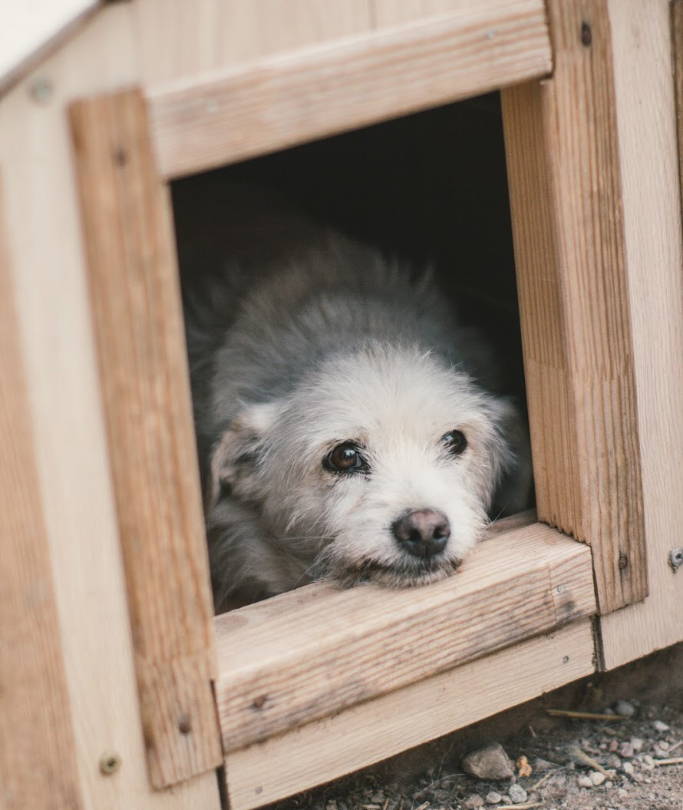 WE JUST CAN'T LIVE A DAY WITHOUT DOGS
"I once saw a story in the news that broke my heart and really showed me problem with the way we think about stray dogs and how we treat them…"
SHOO family consists of three shelter dogs: Crete, Brit and Clemence. Straight talk about, they are an amazing companions!
Unfortunately…Most of the people avoid to adopt a shelter dogs because of STUPID myths.
Let's be honest, people who created this nonsense are among the most exclusive ganders of all planet!
So simply let us CRACK OUT the top – ranking bull sh** :
They're in the shelter because something is wrong with them.
A big reason that dogs wind up in shelters is because they were given up by their owners for reasons that have nothing to do with the dog's behavior.
Most shelters nowadays provides you with a voucher for a subsidized or no-cost first vet visit, and the more devastating diseases have vaccines that are routinely provided by the shelter. Shelters also make sure that dogs are free of fleas and worms, and they provide spaying and neutering as part of the adoption process.
And…? Shelter dogs are generally free of genetic or behavioral problems that are typical of some pure breeds. Also, mix breeds are much more interesting looking.
When the myths are buried…We brainstormed a plan!
PAW IT FORWARD -- initiative to encourage people we gift our shampoos to folks who adopts shelter dog. Now you not only get 1000x karma points, but healthy and all natural beginning with your new best friend.
But we were so passionate about helping stray dogs, so we turn our minds into brainstorming mode…
Why not to help dogs around the world? After all, it's a global issue.
SEE WHAT WE KNOCKOUT! HERE ARE JUST FEW OF LUCKY ONES WHO FOUND NEW HOME. YOU CAN DO IT TOO!
"Even though SHOO NATURAL products are more expensive than any other usual, after trying it out, I have found that its biggest strength - naturality, pays off the price."

"Horrified at a number of toxic ingredients in pet cleaning products, SHOO NATURAL started line of hygiene products suitable for both pets and their human owners."