HAZELNUT TREE STICK
Rarely cracks or splits
Suitable for medium, big dogs
Contains active elements (gallic acid and biostimoline)
May relieve mental fatigue and physical tiredness
May help to avoid destructive chewing
May help to expend excess energy
NOT SOLD ANYWHERE ELSE
ONLY ★★★★★ REVIEWS FROM REAL POOCHES
Dogs get bored, just like humans do. Unfortunately, most of pet toys contain lead and other harmful chemicals.
SHOO gets back to basics and thinks about what nature intended for our dogs. Our nordic stick is made of certified hazelnut, well known of its strong and unsplit structure. It rarely cracks, is full of tannin, which gives effective antibiotic, astringent, and healing properties.
HOW to USE: Be sure, your dog knows what to do.
BUY BUNDLES & SAVE
"The stick is a great idea, my dog loves it! He shares it with other dogs and he loves to bite it. I will be getting another one when he brakes this one. It's making his teeth healthy and strong. I only give to my dogs natural things, and this has to be one of his favourite :) Kisses"
★★★★★ from SIMBA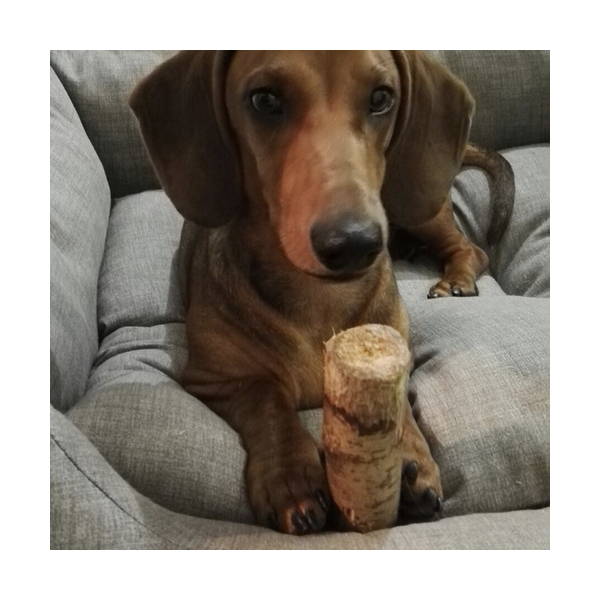 "Frank loves it hahah! I thought he wouldn't like it at first, as he always refused to play with sticks at the park...but he loves his SHOO stick! And it keeps him entertained and busy which is perfect for us too! Thank you vey much!"
★★★★★ from DIANA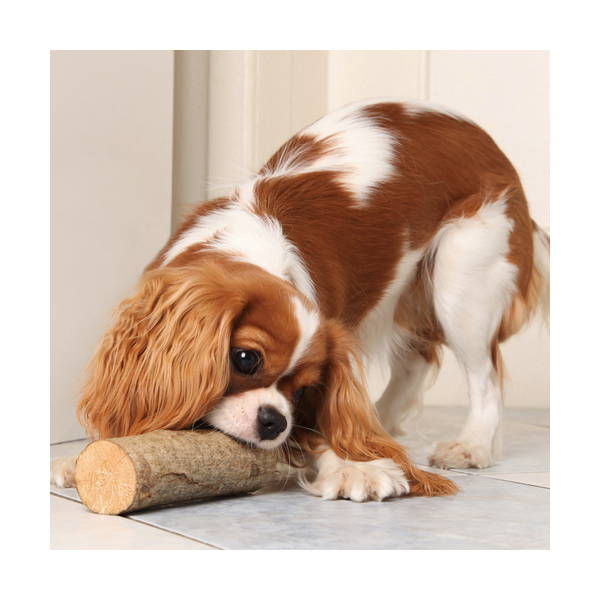 "Molly loves it a lot! When we first gave it to her she went out for her mind and jumped around it and dragged all over the place. First I thought she wouldn't like because of the size but she can fit it in her mouth better than we guessed. We are very happy. :*"
★★★★★ from MOLLY
---
BEETS & CARROTS CHIPS
Helps to keep dog's & your body filled with vitamins and nutrients with minimum calories
Perfect whole food vitamin supplement for puppies, adult, and senior dogs
Superfood which helps to fight disease and boost energy
Helps to improve metabolism and weight control
NOT SOLD ANYWHERE ELSE
ONLY ★★★★★ REVIEWS FROM REAL POOCHES
SHOO family knows how important is to keep your body filled with vitamins and nutrients with minimum calories.
BEETS are a nutritional powerhouse. Contains an unusual mix of antioxidants and are a unique source of vitamin C and fiber.
CARROTS are a source of Vitamin A, which strengthens your dog's iimmune system and supports coat and skin health.
BUY BUNDLES & SAVE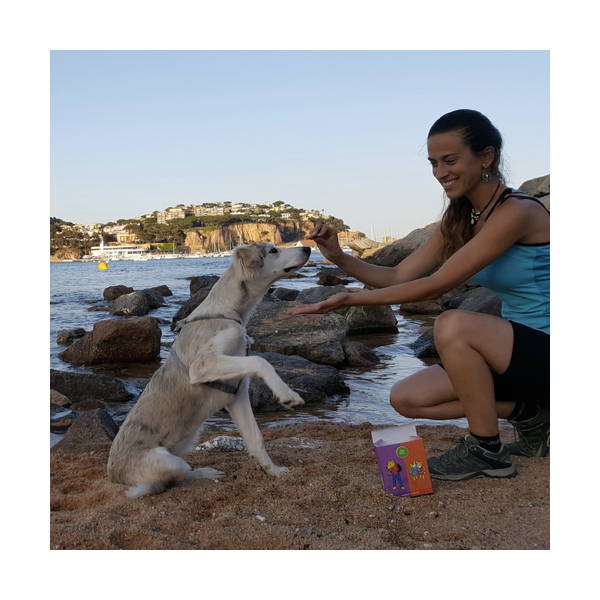 "I liked the product, both me and my dog Tana. I lobe natural products and I think it is a great idea that our pet can have a balanced diet as well. This product is very good, vegan, free-fats, no sugar.. Just fantastic!"
★★★★★ from GEMMA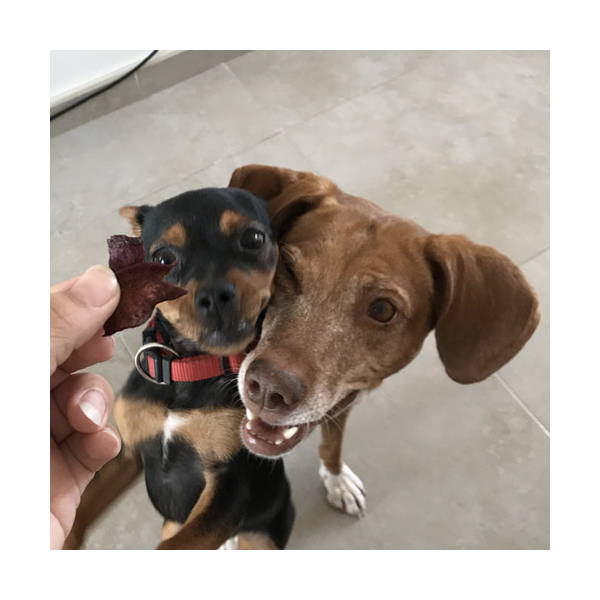 "So tummy, crunchy and healthy !!! Best of the best :)
★★★★★ from SABRI & SAB
"Well I'm so picky with the food and I really love it! But I think my human love it more than me she was eating it as well!! I would like to eat it all.. but it's great to see we both can eat the same. It's tasty and helathy! We love it :* We ran out of them so fast! :)))"
★★★★★ from SHERLOCK
---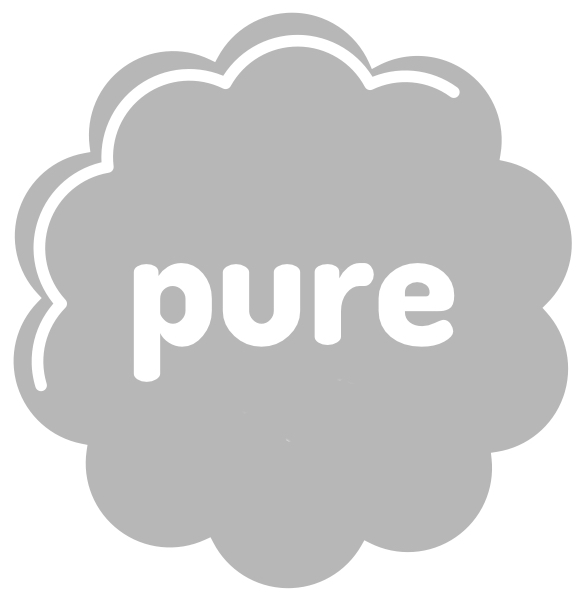 We are proud to say that anyone can read our ingredients without the use of a dictionary. Moreover, we care about origin too.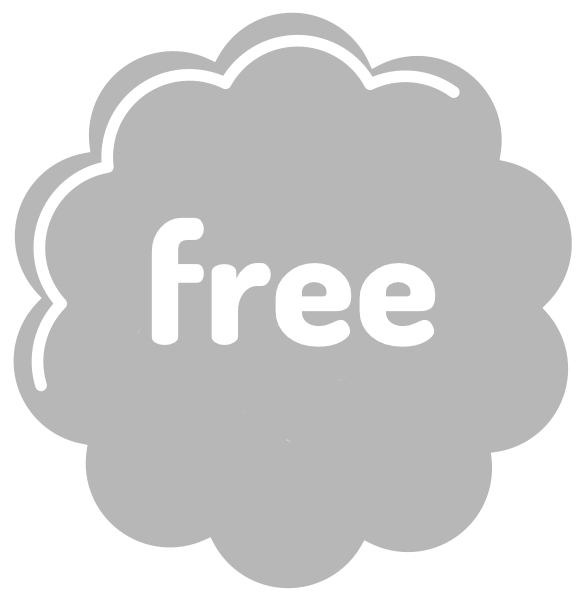 Free from alcohol, fragrance, dye and color additives, artificial ingredients, sulfites, parabens and other nonsense.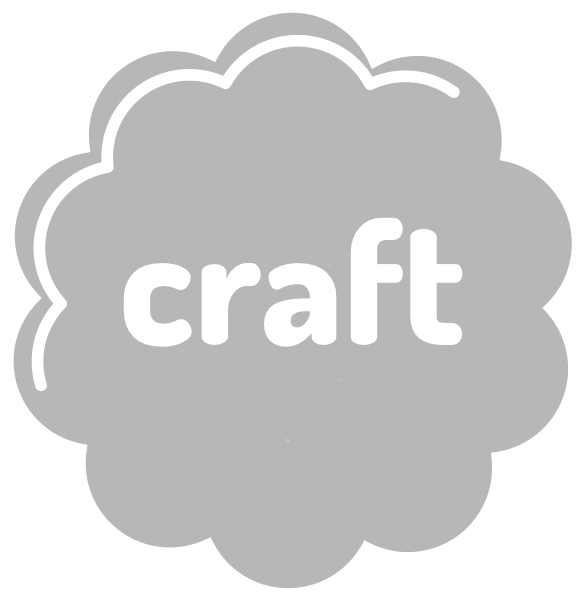 Each of our shampoos, conditioners and medallions, snacks and toys are handmade by holistic manufactures in Europe.
Because we strive for the best possible results, we are proud to announce that all of our recipes are created from scratch with love.
It's about health. It's about nature. It's about love.
---

"Even though SHOO products are more expensive than any other usual shampoo, after trying it out, I have found that its biggest strength - naturality, pays off the price."

""There's no need for you and your pooch to shop separately for your hair or fur-washing formula, and this delightful idea of one shampoo fits all is depicted whimsically in the packaging."

"Horrified at the amount of toxic ingredients in pet cleaning products, SHOO started line of hygiene products suitable for both pets and their human owners."