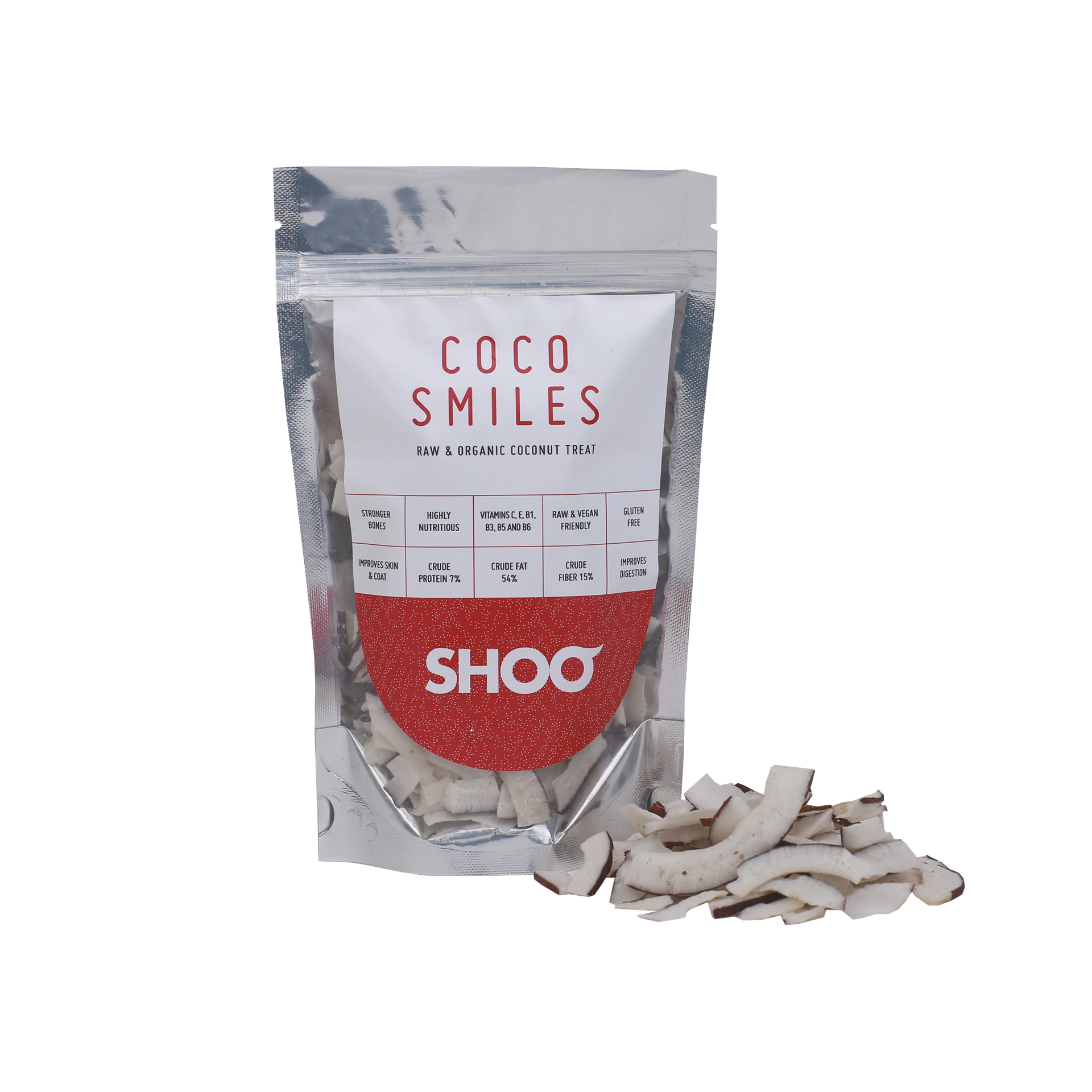 RAW, VEGAN, ORGANIC & KETO COCONUT DOG TREAT
Coconut is regarded as a 'superfood' because of its countless health benefits. COCO Smiles are chock-full of powerful nutrients and rich in fiber to support digestion. Coconut can increase energy levels, improve skin and reduce allergic reactions.
HOW TO USE: Give COCO Smiles as a treat or training reward to your companion dog. As a safety precaution, observation is recommended when giving your dog treats. Make sure fresh water is available all day.
INGREDIENTS: certified EU organic dehydrated coconut. Netto: 100 g.
P.S. HUMAN-FRIENDLY. SERIOUSLY!
SAVE UP TO 15%

by getting it in bundle.
VITAMINS C, E, B1, B3, B5 AND B6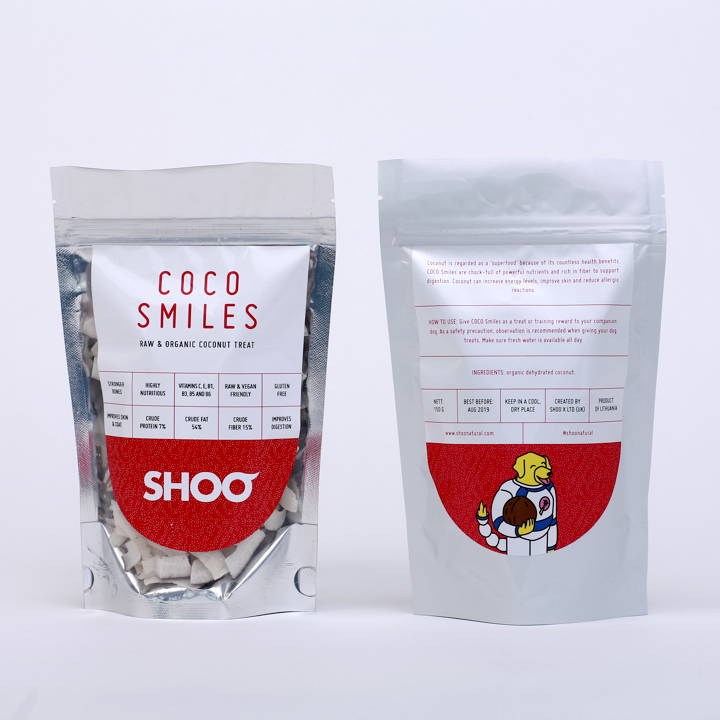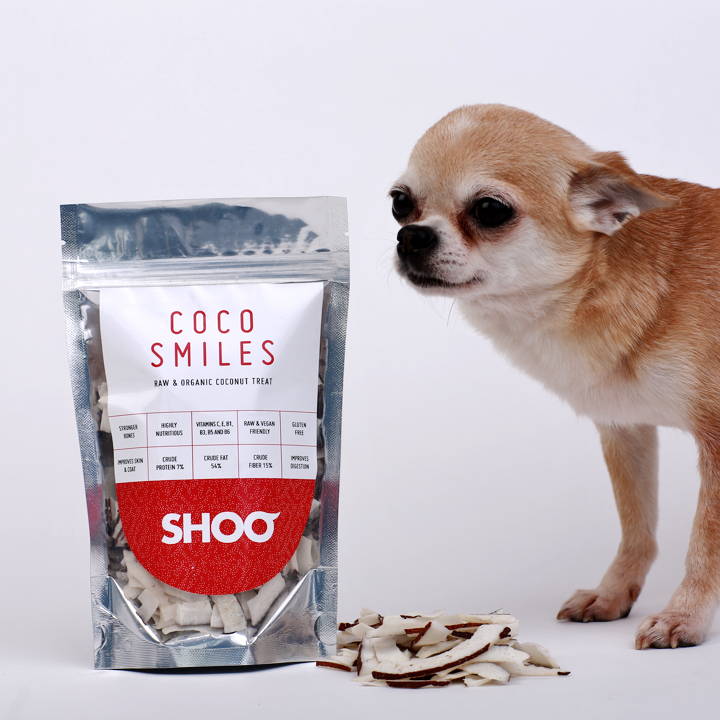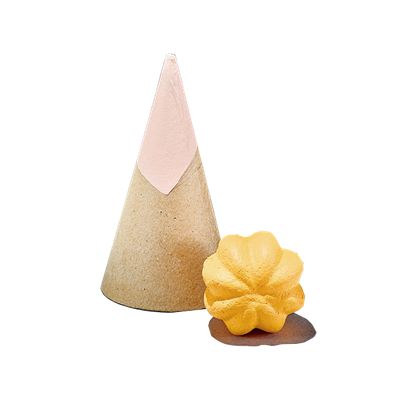 We love our dogs. We love your dogs. That's why we err on the side of caution when it comes to ingredients selection - we eliminate chemicals, SLS, toxins...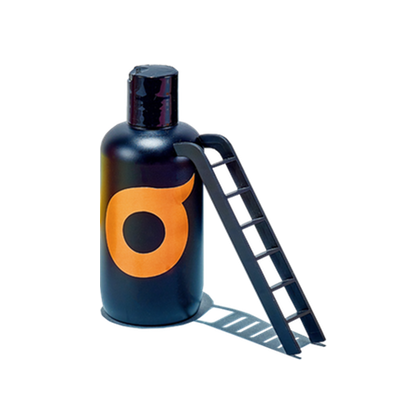 We use smart ingredients to create trusted products that work. Because we believe you should't have to choose between what works and what's good for your dog.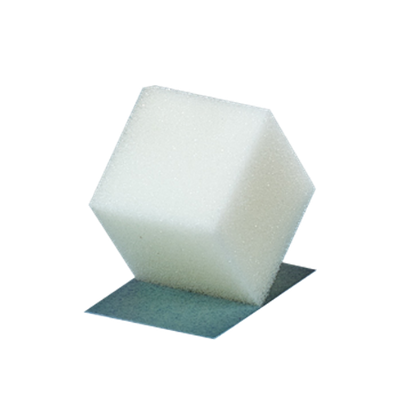 Together with world's most famous independent scientist we create podcasts, interviews and blogs to help you become a conscious pet owner. Because education FIRST!
WE JUST CAN'T LIVE A DAY WITHOUT DOGS
One has to lose himself, or get physically ill in order to find a real purpose on Earth… While I had to meet 167 pigs, 200 ticks, 34 monkeys and thousands of stray dogs to start my life from scratch!
A year ago I quit a promising career in the field of law at the European Parliament, stopped modelling, overcame depression, and established my social enterprise SHOO NATURAL (www.shoonatural.com), to empower me to travel around the world and help dogs in need.
Now, every month I volunteer in different canine care organizations in various parts of the planet (from India to Germany).
I receive many messages on social media asking for advice on how to fight for a good cause in life. Well, I do not have the answers. But I have a pack of four dogs someone left behind and a smile on my face. And I get very emotional when I hear that someone adopted a dog because of my story.
So I decided to make this video for you. I think it is really important to show that help is always around. We just have to start moving …
I would be blessed if you could help me to spread the word.
Pugs & Kisses, Agota
"Even though SHOO NATURAL products are more expensive than any other usual, after trying it out, I have found that its biggest strength - naturality, pays off the price."

"Horrified at a number of toxic ingredients in pet cleaning products, SHOO NATURAL started line of hygiene products suitable for both pets and their human owners."