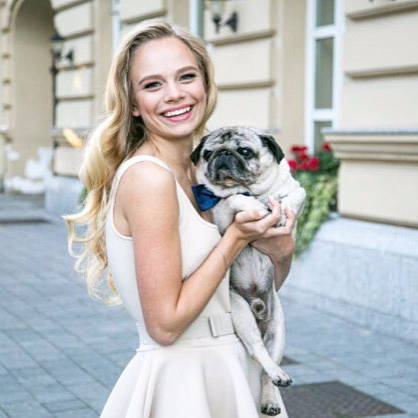 Agota is the Founder and CEO of SHOO Natural, where she leads a team of 4 employees (her dogs and counting!) who are setting out to rethink, reclaim, and redefine dogs health.
Agota lives in the airplanes, because of her traveling around diffrenet dog shelters across the globe.
She addicted to Instagram for inspiration, meeting new dog pawrent, and engaging with the SHOO Natural community.
She is a modern days entrepreneur who spend her time by reading books and bringing value to her custumers.
FOLLOW AGOTA ON INSTAGRAM →
MUST READ FOR EVERY CONCIOUS DOG OWNER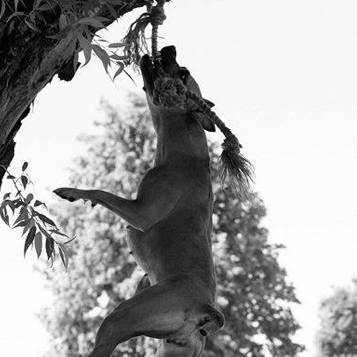 7 NATURAL HERBAL BIOHACKS THAT POWER YOUR DOG
This article is a must-read for any animal lover! During their life, many of our dog's basic needs, from diet to exercise, will begin to change. Dogs are very good at hiding their health problems so it's our responsibility to keep an eye on our senior or growing dogs to ensure that we're adjusting their routine to match changes in their bodies and immune systems.
Read full article →
---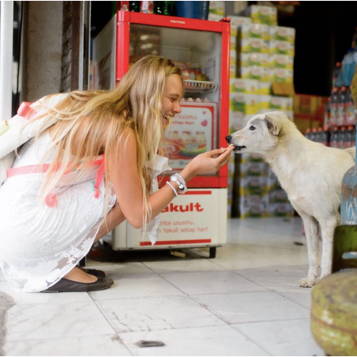 1 PIG, 3 MONKEYS, 200 TICKS AND THOUSANDS OF STRAY DOGS
One has to lose himself, or get physically ill in order to find a real purpose on Earth… While I had to meet 1 pig, 200 ticks, 3 monkeys and thousands of stray dogs to start my life from scratch!
Read full article →
---