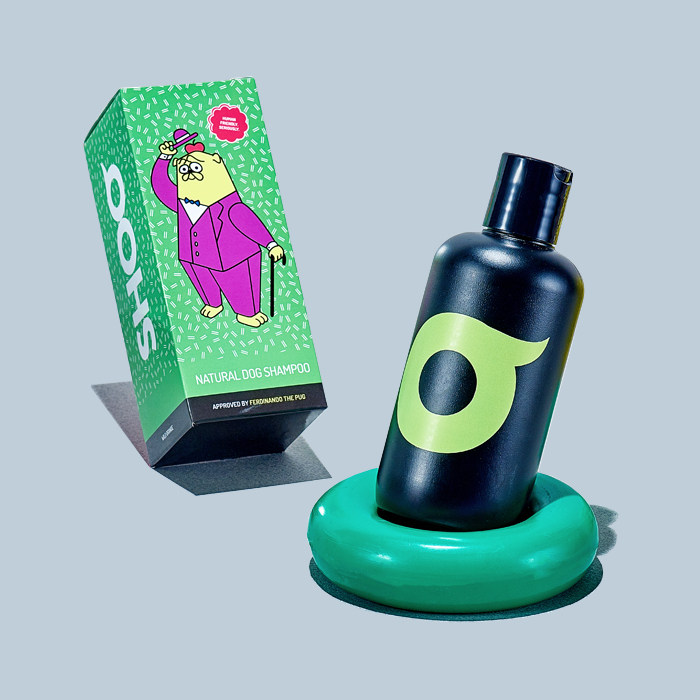 The benefits of this shampoo are endless. Filled with vitamin C it supports immune system function, eliminates toxins and and supports collagen formation in the skin.
It also helps to kill bacteria and keeps fleas away without using harmful chemicals. This shampoo is irreplaceable in order to relax and help puppies to sleep at night.


"Even though SHOO NATURAL products are more expensive than any other usual shampoo, after trying it out, I have found that its biggest strength - naturality, pays off the price."

"There's no need for you and your pooch to shop separately for your hair or fur-washing formula, and this delightful idea of one shampoo fits all is depicted whimsically in the packaging."

"Horrified at the amount of toxic ingredients in pet cleaning products, SHOO NATURAL started line of hygiene products suitable for both pets and their human owners."
"Between their funky look and no-nonsense approach to producing nasties-free dog grooming products SHOO NATURAL is a company that cares deeply about dog welfare."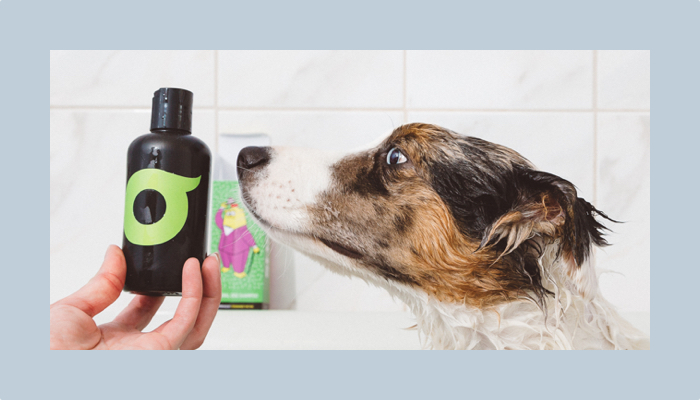 Calming & detoxifying
LeaveS your pet's coat clean and refreshed
Dissolves & washes away unpleasant odors and grime
Ground and light lemon scent

100% natural:
Aqua, Coco Glucoside, Sodium Cocoyl Glutamate, Vegetable Glycerin, Potassium Sorbate, Xanthan Gum, Citrus aurantium EO.
We ship world-wide.
We have flat shipping rate of $9.95 to any size of cart.
Usually it takes 5-7 business days to deliver.
All packages are dispatched every Monday and Thursday.
Tracking numbers are provided with each order.
Wash the dog's body. Massage the shampoo onto the whole body except for the head. Lather up his armpits, stomach, tail and groin area, and paws, too. It's important to rinse the entire shampoo residue from your dog's coat. Do not forget to compliment your pet with a kiss after a procedure.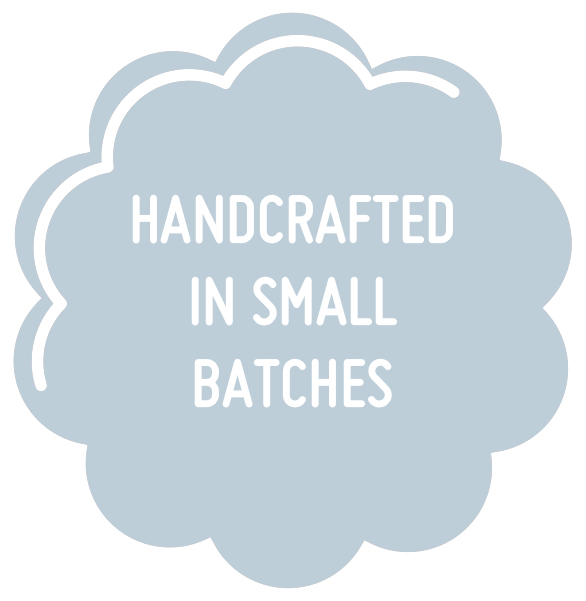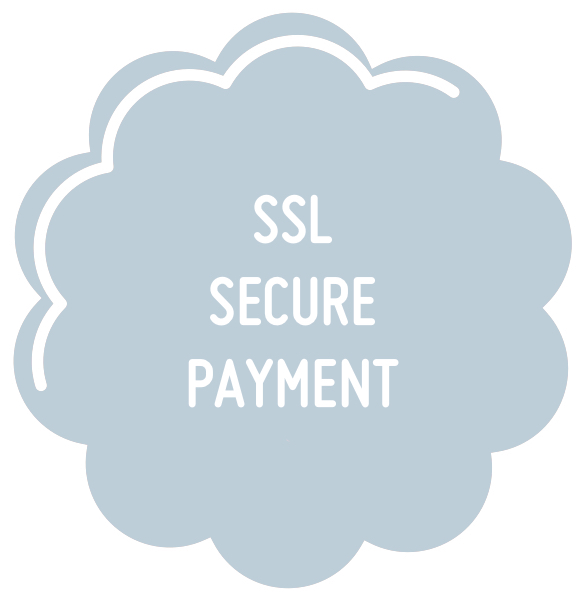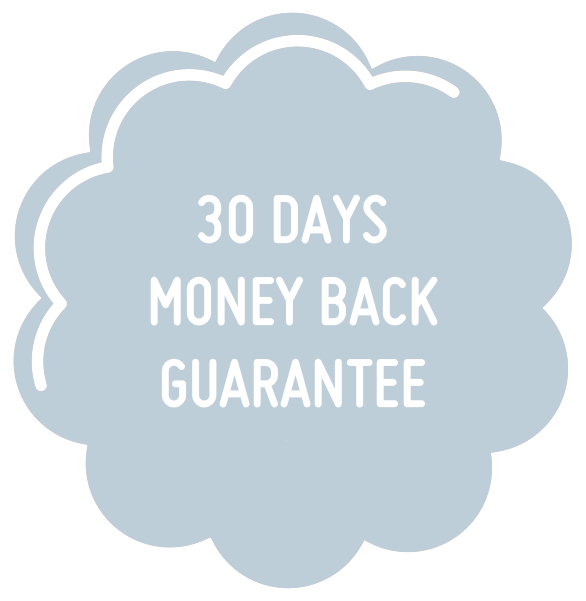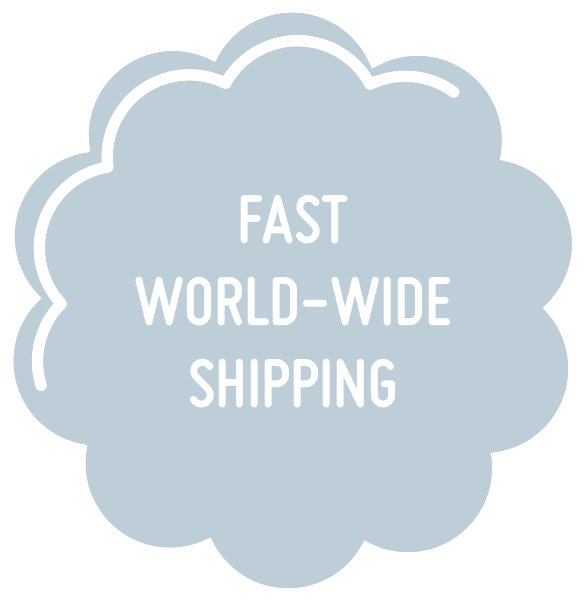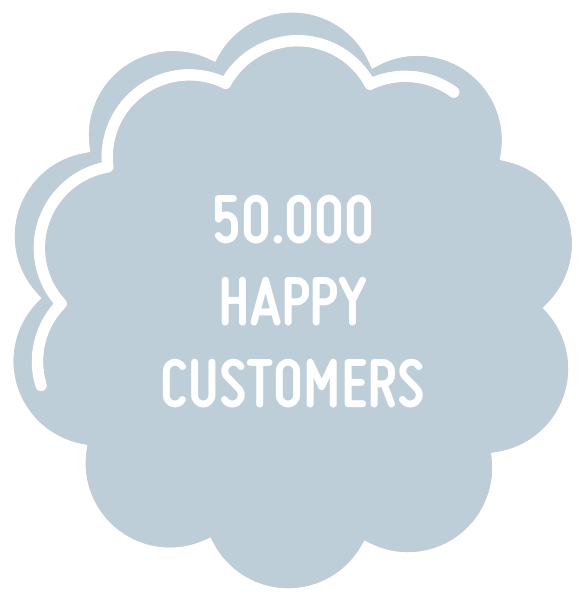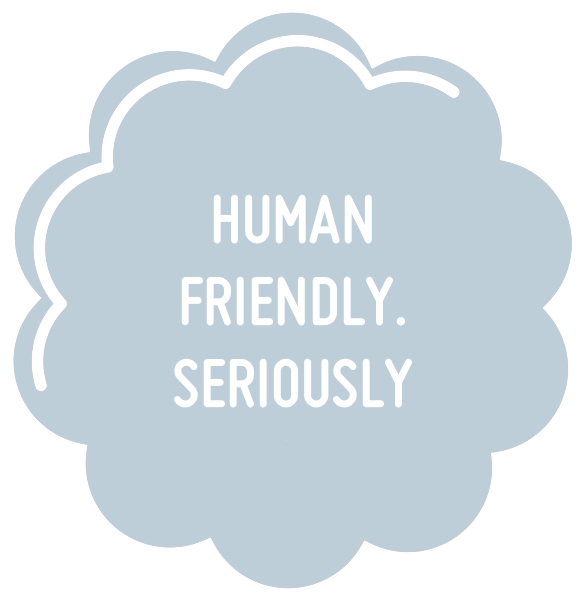 REVIEWS & TESTIMONIALS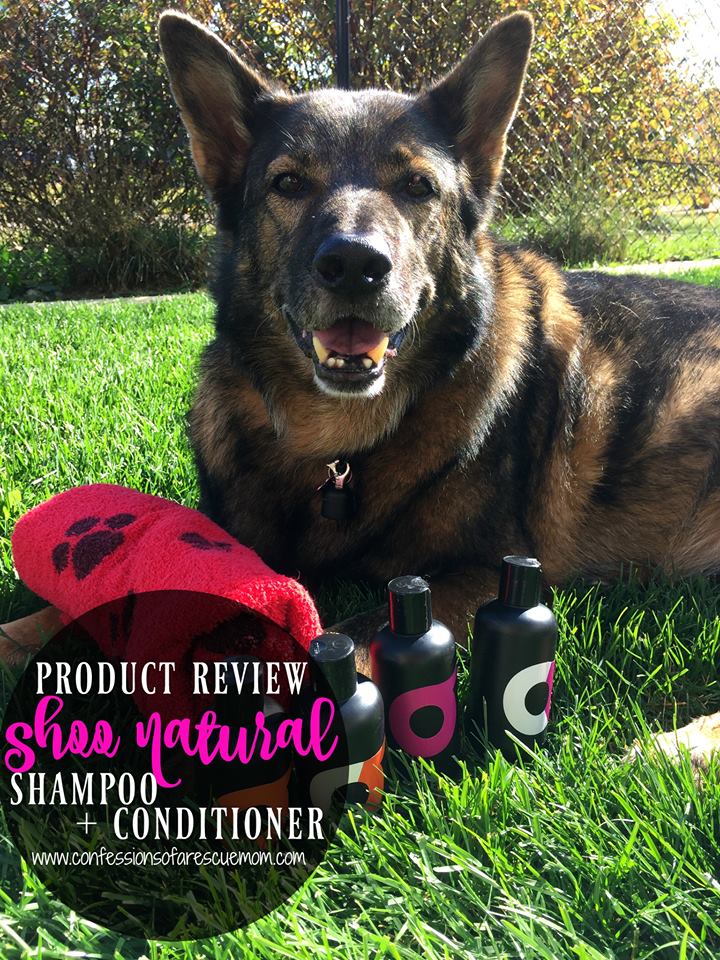 "I used the eucalyptus shampoo first, lathered it onto his body and washed it off. I than used the eucalyptus conditioner next and left it for a minute than rinsed. I thought to myself that Rolo would smell like "cold/flu recovery", I only say that because when I am sick I used a lot of essential oils and eucalyptus is one of them. You know what smell I am talking about. Rolo smelled good and the smell wasn't overpowering at all, which I love. Especially if you know someone who has a sensitive nose or allergies.
Next I tried out the EXACT SAME SHAMPOO & CONDITIONER on myself! You read that right! I used the shampoo first, it lathered up nicely and my hair felt squeaky clean. I mean, I'm a mom, there's days where I can't shower each day, so who knows what is built up in my hair. If I had to guess….it would be oil. I used the conditioner next but let it sit for more than a minute. As I always shower before bedtime, I went to bed with wet hair. In the am when I woke up, there were no knots and my hair was soft and voluptuous.

I am really happy with these products for both Rolo & Myself! The owner Agota, is fabulous and I love what she is doing for shelter animals around the world. Shining a light on them!"
Disclaimer: Confessions of a Rescue Mom received 2 bottles of shampoo, 2 bottles of conditioner, an essential oil bottle and 2 clay medallions from Shoo Natural for posting an honest review. The opinions expressed in this review are our own and were not influenced in any way. There was no monetary compensation.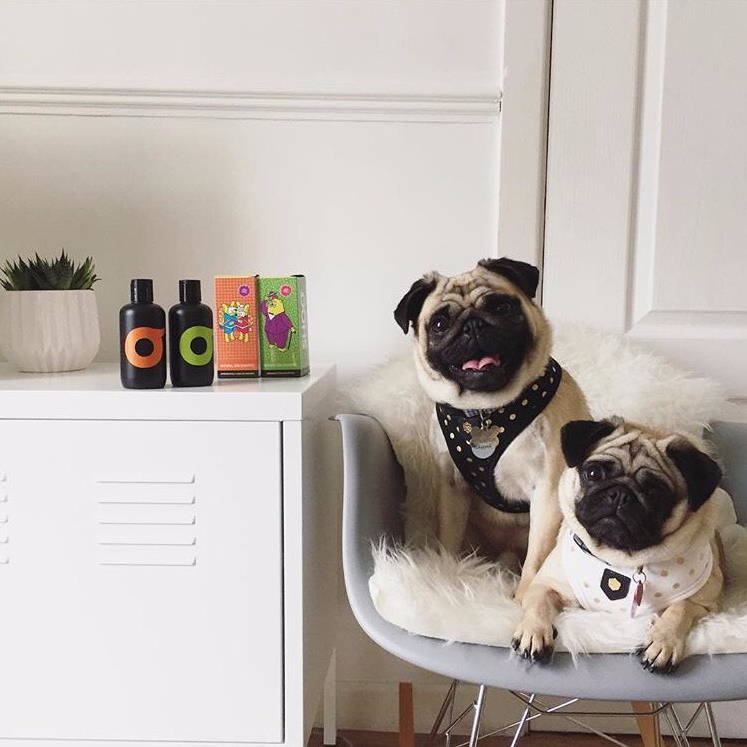 "My two cuties where so happy after bathing time with wild orange shampoo... It really helped to avoid bugs and mosquitoes. Also the smell is very natural and dogs loved it too! Thei tried to smell it many times :))))))"
HEIDI (Scotland)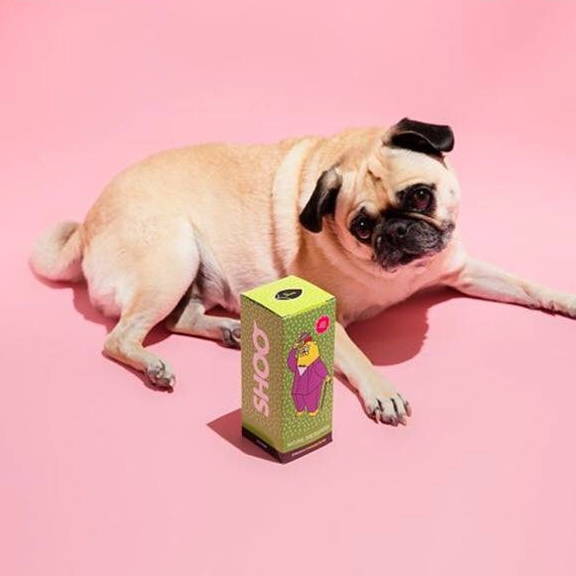 "We found SHOO products! Bottles of their amazingly well designed & ALL natural cosmetic for and for owener too!!! The Ferdinando the pug edition of course. Thanks SHOO! 🐶❤️"
KIM (California)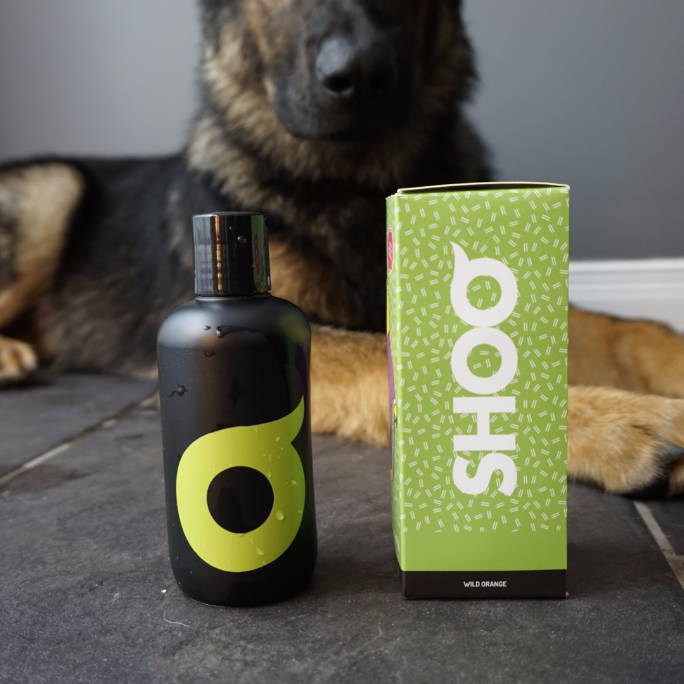 "Was a little more natural than I expected. It smelt more like you would smell of an actual orange when you first peel back the rind. Has the citrus smell but also that rind smell, which isn't bad, just unexpected. He smells wonderful now and isn't all dirty. Overall I give this one a 5/5."
Soren (USA)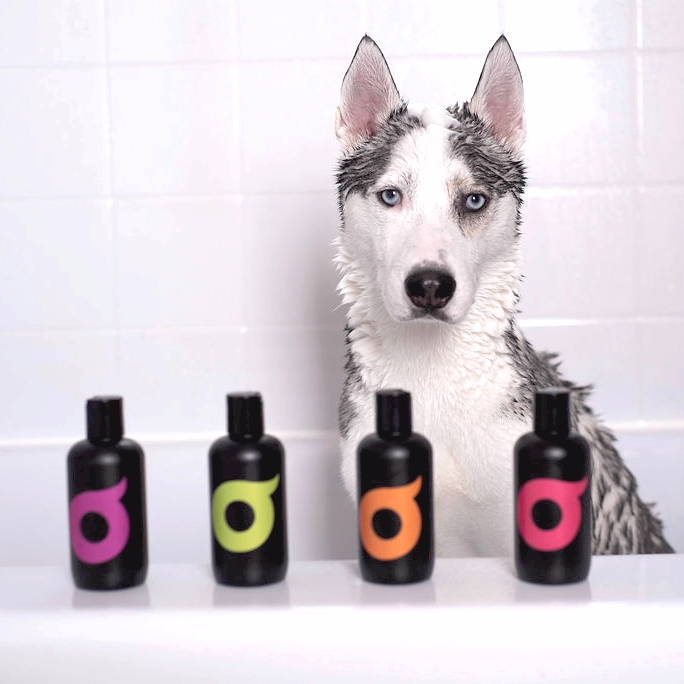 "We tried all SHOO line. And we're amazed by the smell and naturality of WILD ORANGE. It's totally different than many other flavored shampoos. The smell is grounded seems from deep nature. We admire that smell left so long on Petee's fur."
Petee (Canada)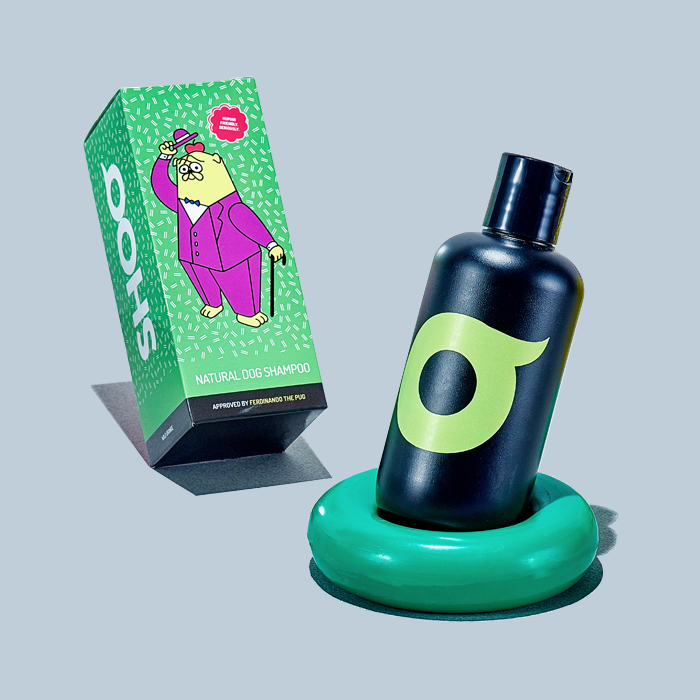 NATURAL SHAMPOO WITH WILD ORANGE
Calming & detoxifying
Leave your pet's coat clean, refreshed
Dissolves & washes away unpleasant odors and grime
Ground and light lemon scent
PAW IT FORWARD
With every your purchase SHOO products are gifted to folks who take in shelter puppies
MOST POPULAR BLOG POSTS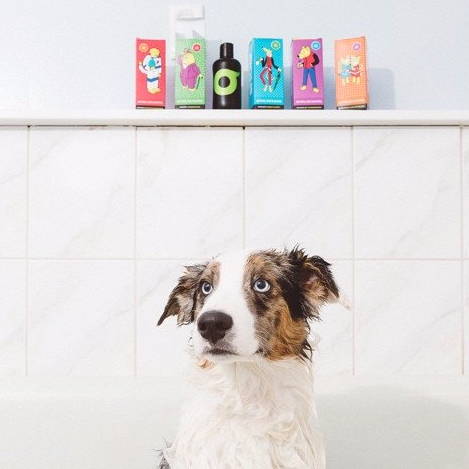 6 THE MOST TOXIC INGREDIENTS THAT MAY SLOWLY KILL YOU AND YOUR DOG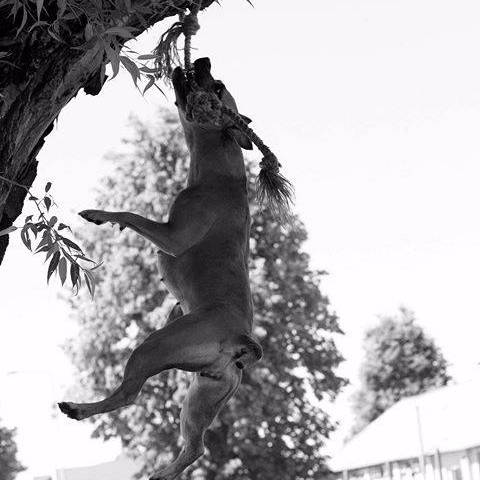 7 NATURAL HERBAL BIOHACKS THAT CAN POWER YOUR DOG'S HEALTH & LIFE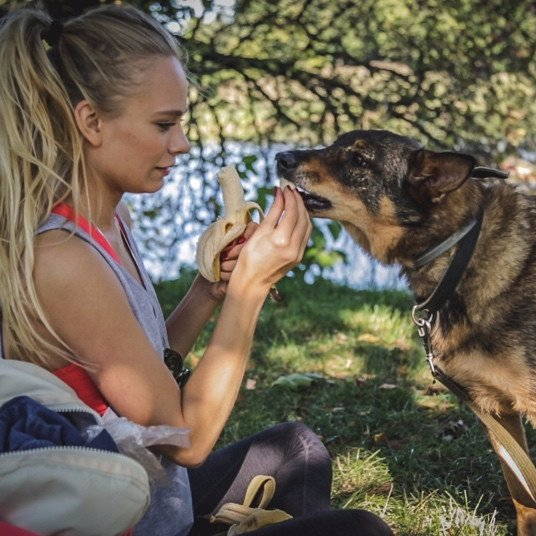 8 ULTIMATE HOMEMADE REMEDIES THAT COULD MAKE YOUR DOG LIVE LONGER
YOU MAY ALSO LIKE ...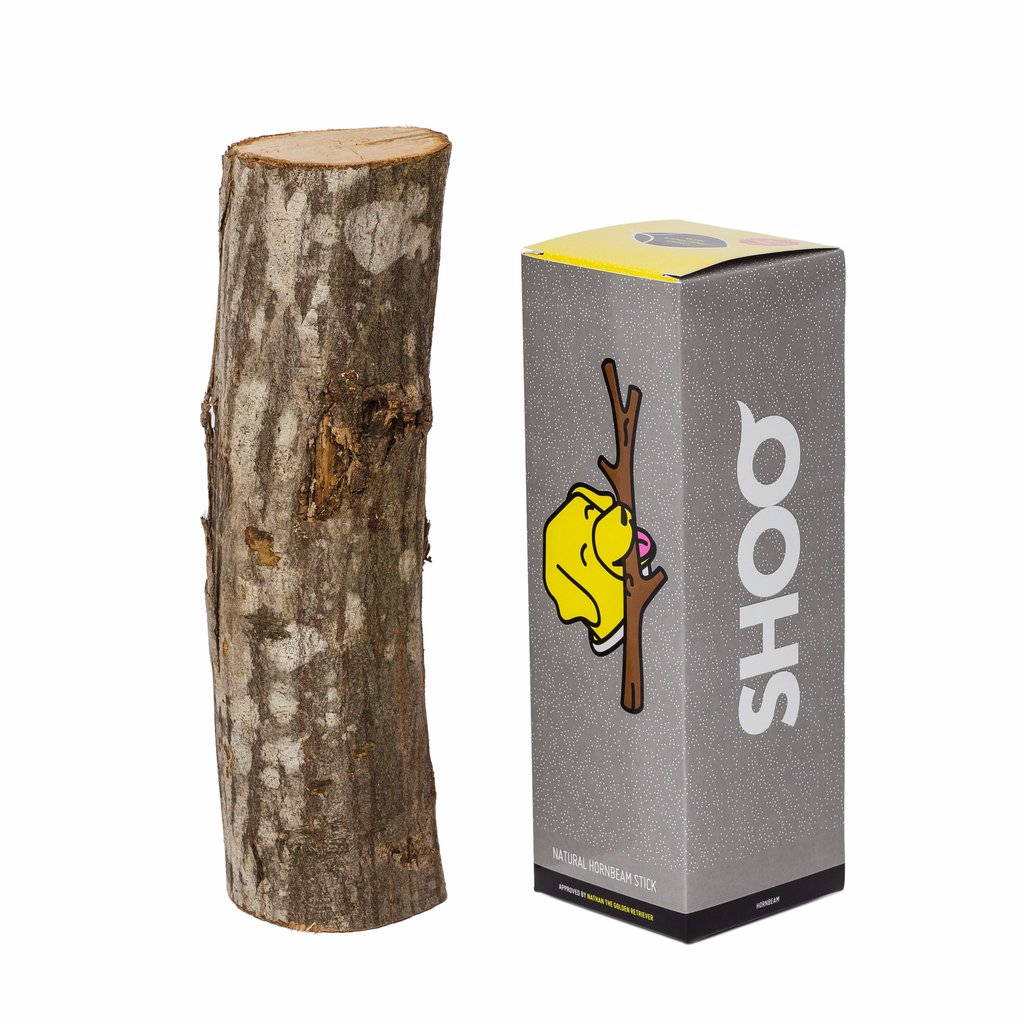 HAZELNUT TREE STICK
A NON TOXIC ALTERNATIVE TO CONVENTIONAL DOG TOY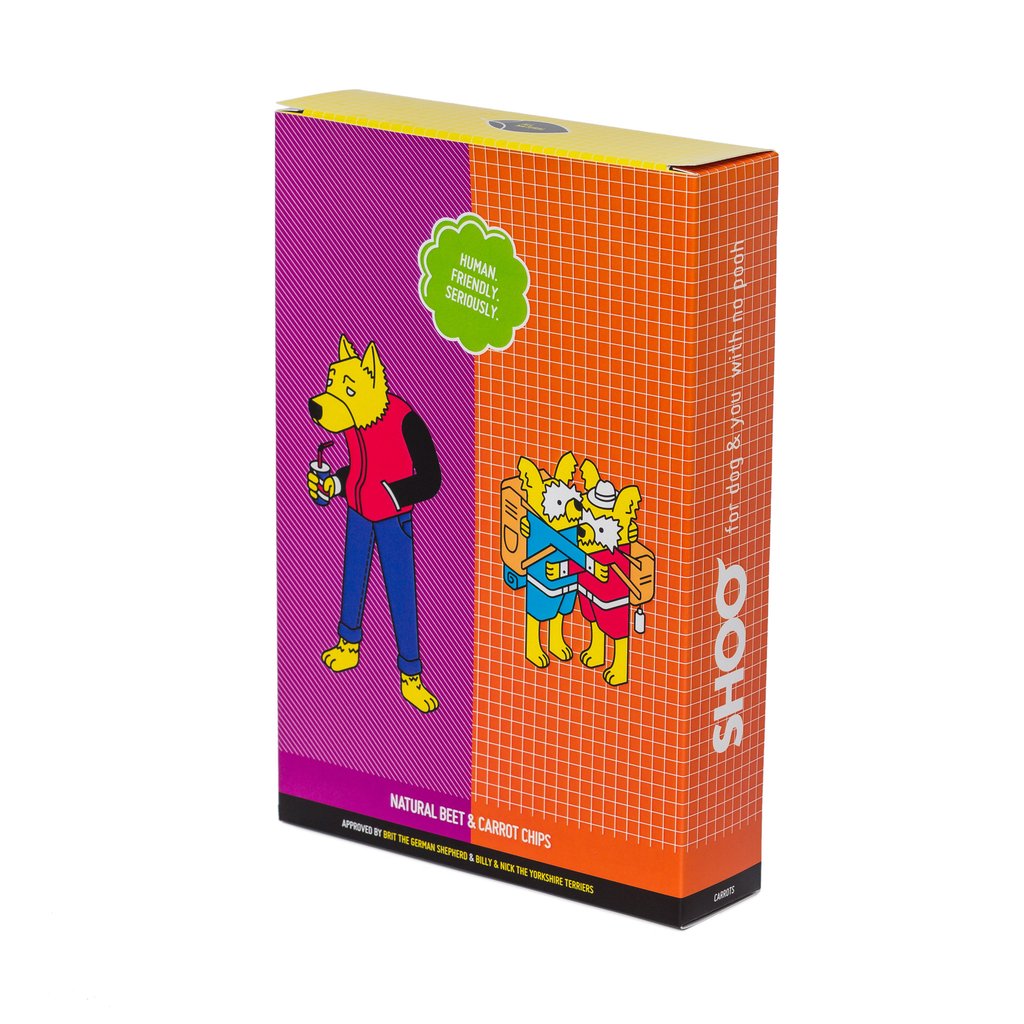 BEETS & CARROTS CHIPS
ALL NATURAL & VEGAN SNACK FOR DOG & YOU
WALL OF FAME