Woof my friends!
Today I visited a dog shelter and while I was walking along the cages I thought how to encourage more people to visit this haven on earth. Honestly, it was very easy… I brainstormed even 5 reasons to visit an animal shelter at least once in your life!
But first of all, check our adventures from today!
1. Do Something Worthwhile With Your Time!
---
Every time we give our time and love to others, there is an overwhelming sense of joy that comes from within. This feeling even helped me to pass depression, so I'm not joking!
What if one of many weekends, when we plan to hang out with your friends, you decide to visit a shelter instead? The fun of being with friends while making some animals happy, is even more meaningful, isn't it?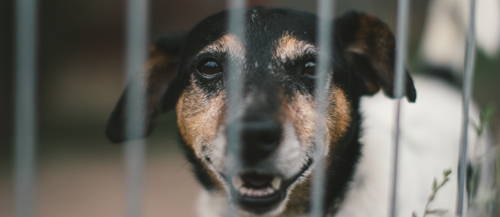 2. Adopt A New Family Member
---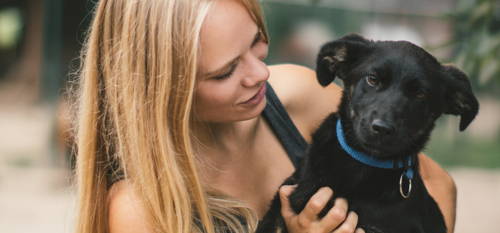 If you are looking to add a four-legged member to your family, head right away to a shelter to take a look at the animals up for adoption. I personally have 3 shelter dogs and they are awesome!
That's why I strongly urge you to adopt a pet from a shelter instead of buying one. Here is our video blog about why shelter dogs are the best choice
3. Sensitize Your Children Towards Animals
---
Sounds corny, but children are our future. We need to teach them sensitivity, responsibility, and unconditional love.
Children are naturally sympathetic towards animals. In the contemporary world urban kids seldom get the chance to interact with animals. A hen rescued from a butcher's shop or a cow from a dairy. The best way to teach them is to show them.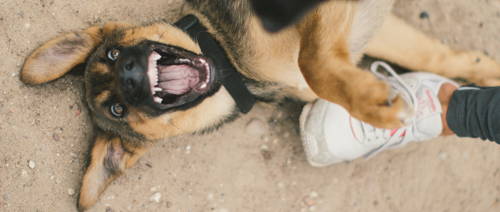 4. Spend Quality Time With Animals!
---

Do you love animals but are not in a position to adopt one? Visit a shelter and spend some quality time with the inhabitants and they would be more than happy to share their time and love with you. All they need is your time.
By the way, how can you meet these animals and not be inspired?  
5. Celebrate A Special Day!
---
I celebrated my birthday at the animal shelter by bringing homemade chicken snacks and pancakes for furry friends! AND EVERYONE LOVED IT!
Most animal shelters have a list of items they need - food supplies, medications, bedding materials, etc. See if you can buy any of the items they need. You'll feel like you've done something worth on your day!
Because we run PAW IT FORWARD initiative where we gift our products to local dog shelters!!
Next time you will visit an animal shelter drop us a message with short description with your emotions and photos! WE WILL SHARE IT!
Here is a short vlog I made at my birthday...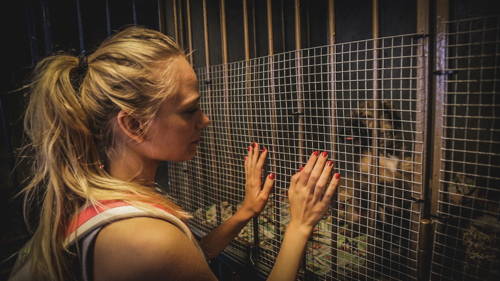 ---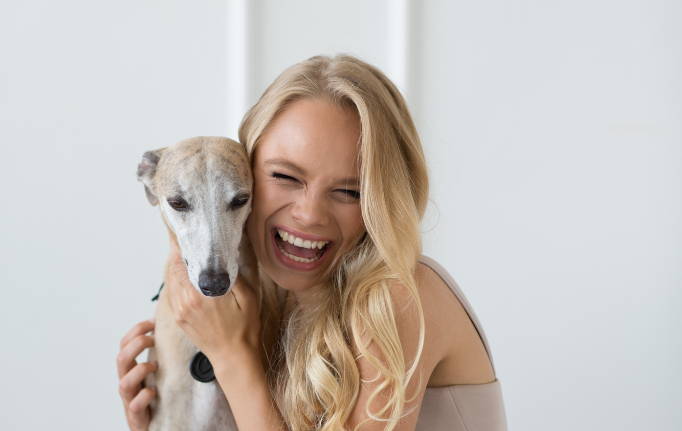 Agota is the Founder and CEO of SHOO Natural and Co-Founder of ROCKETO - Upgraded Dog Food, where she leads a team of 4 employees (her dogs and counting!) who are setting out to rethink, reclaim, and redefine dogs health.
Agota lives in the airplanes, because of her traveling around different dog shelters across the globe. She addicted to Instagram for inspiration, meeting new dog pawrents, and engaging with the SHOO community.
She is a modern days entrepreneur who spends her time by reading books and bringing value to her customers.