---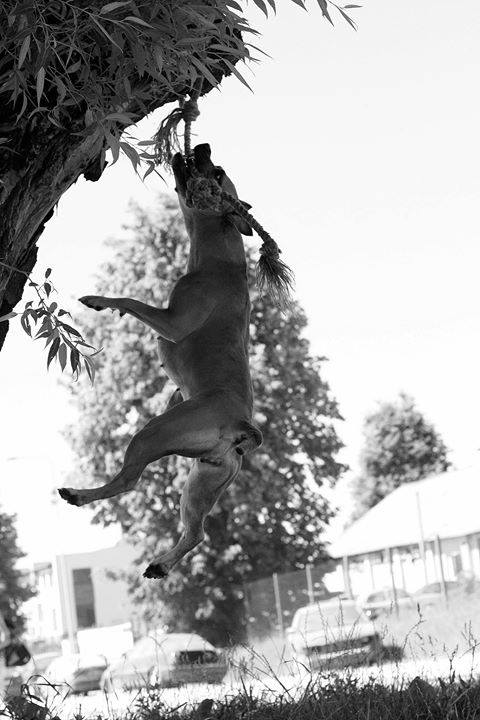 ---
This article is a must-read for any animal lover! 
During their life, many of our dog's basic needs, from diet to exercise, will begin to change. Dogs are very good at hiding their health problems so it's our responsibility to keep an eye on our senior or growing dogs to ensure that we're adjusting their routine to match changes in their bodies and immune systems.
When I heard that Ferdinando got cancer I developed tunnel vision. The room spun...
But I did not give up! Instead, I had a long and intimate relationship with Google! And this is my top 6 holistic biohacks which powered Ferdinando's health.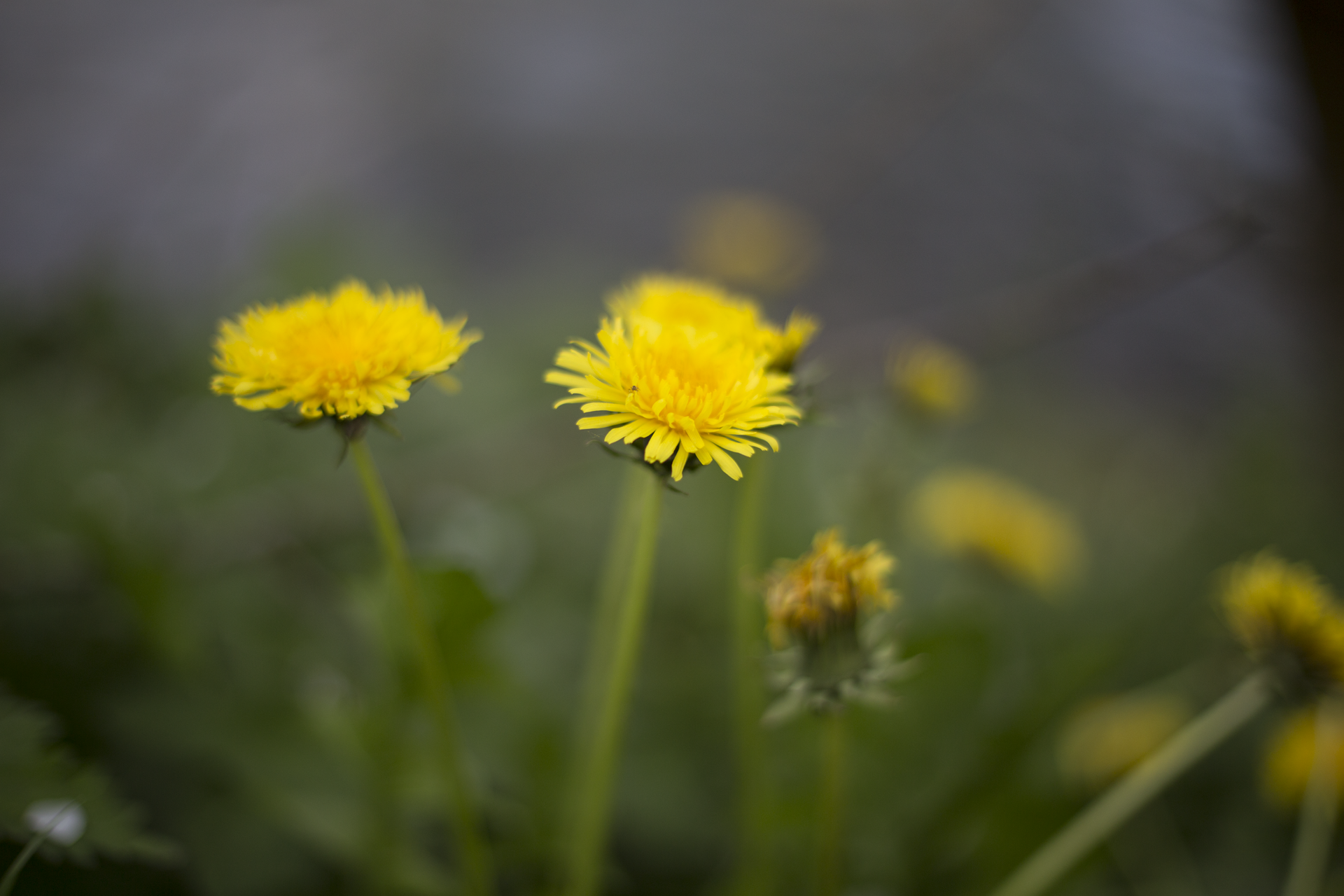 It was my first and probably the most important shot regarding herbal medicine. Dandelion is nearly perfect whole food source of vitamins and minerals is easily absorbed by the body and is a great supplement to any dog's daily diet.
I easily collected dandelion leaves from my lawn (make sure they are never sprayed with herbicides or pesticides), dry them and sprinkle a teaspoon per 20 pounds body weight directly onto your dog's food or be crazy like me - make a coffee:) ( You can try this usage for any of following herbs).
P.S. After first days of use Ferdinando pooped and pissed A LOT, but then I read that it's totally normal because his body was cleaning it self.
MAIN VALUES:
1. Improve the immune system
2. An ideal choice for dogs with chronic indigestion or those with gas (especially for pugs and french bulldogs)
3. Act as a diuretic, making it useful in cases of arthritis, kidney stones, congestive heart failure and gallbladder disease
Read more: http://www.nutrition-and-you.com/dandelion-herb.html
---
This prebiotic is known for its ability to enhance the intricate and complex systems of our canine companions.
Though less overt than a shiny coat or high energy levels, a healthy digestive system is an unseen, yet important marker of your pet's health. Taking care of it can decrease costly vet trips and increase your dog's healthy years.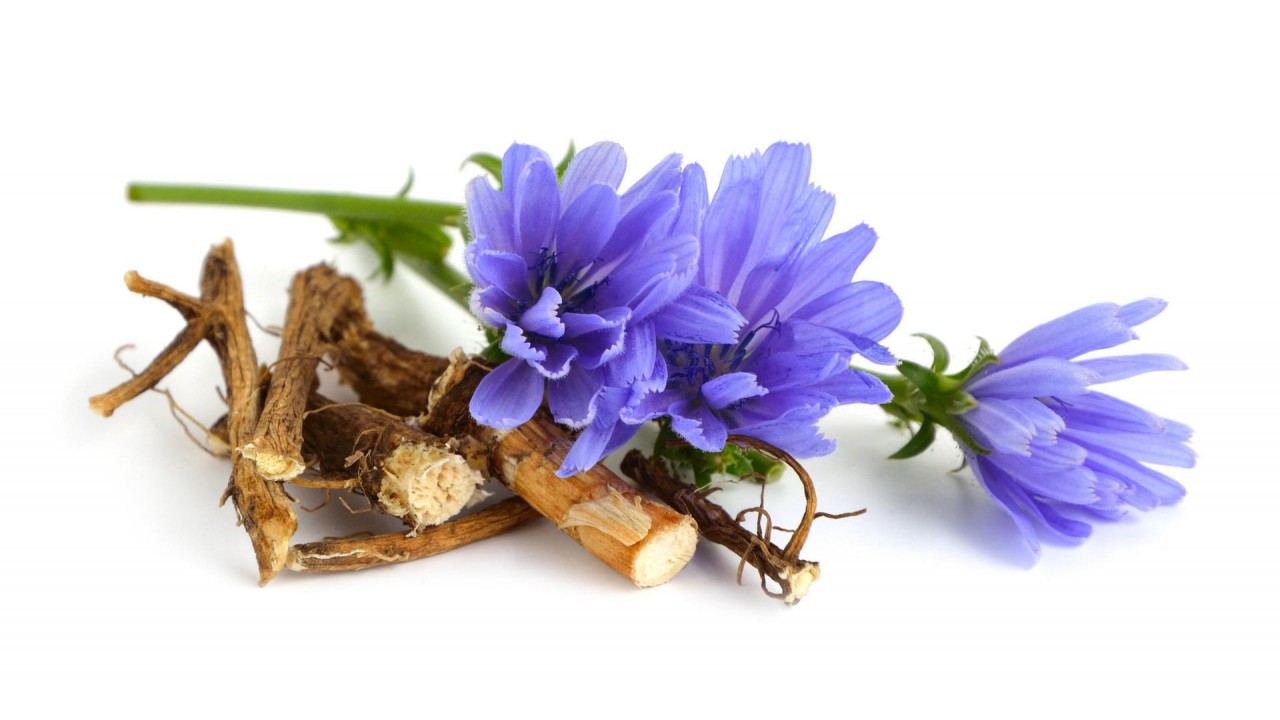 MAIN VALUES:
1. Help to improve health by promoting the growth of beneficial bacteria in the gastrointestinal system
2. Popular prebiotic and a source of soluble dietary fiber
3. Can help to eliminate a dog's intestinal worms
Read more: 
---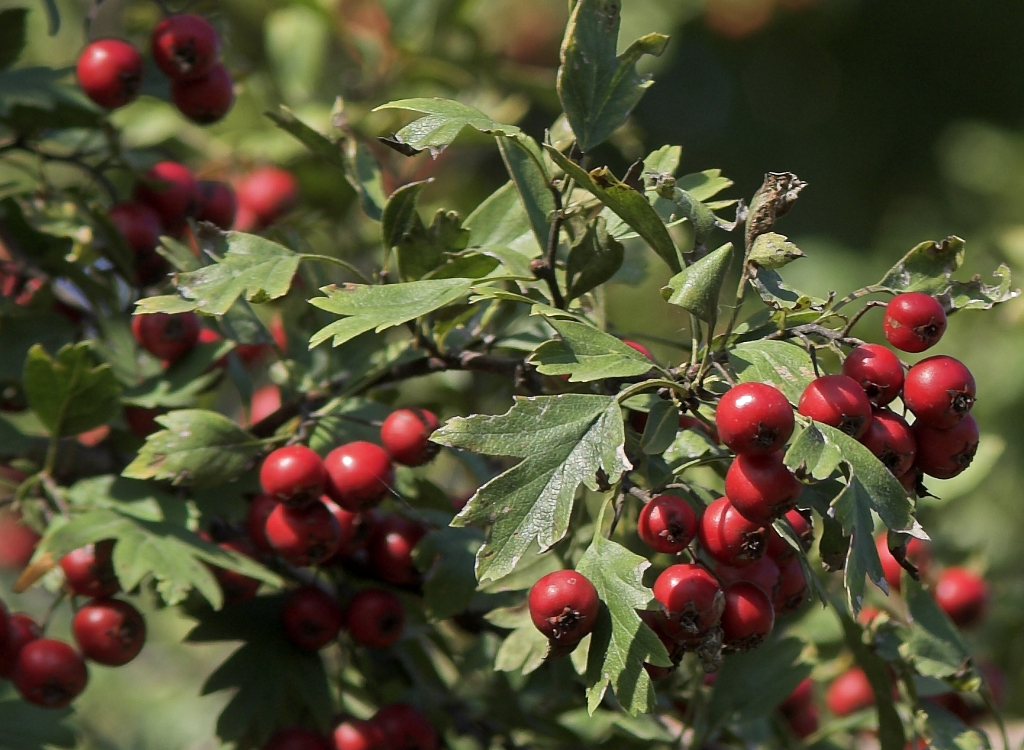 I know hawthorn seeds from my grandmother who always had a high blood pressure and used these seed drink instead of her morning coffee. Hawthorn is a super herb that is known for its uses as a heart health tonic.
A tonic is something that supports the body's overall function, making it run better so that diseases and other problems do not develop or get worse.
If your dog is in its senior years like our Crete the Shelter lady, you may find that hawthorn makes for a stellar daily supplement to fight against heart problems like abnormal heartbeats, high blood pressure, and congestive heart failure.
MAIN VALUES:
1. It helps blood vessels in the body to dilate, increasing circulation and bringing new, fresh blood to the suffering organs
2. If your dog is extremely active, giving it a daily hawthorn drink can help to fortify smooth muscle tissues in the body
3. Good for dogs recovering from infections
Read more:
---
Ageing is a fact of life, but succumbing to age-related ailments doesn't have to be. Carrot seeds help you and your dog to stay naturally young, keep us sharp and energetic.
Because of the beta-carotene (vitamin A) found in carrots, this drink helps to slow your ageing process and make your skin toned while making an improvement in your furry friend's coat color and eyesight.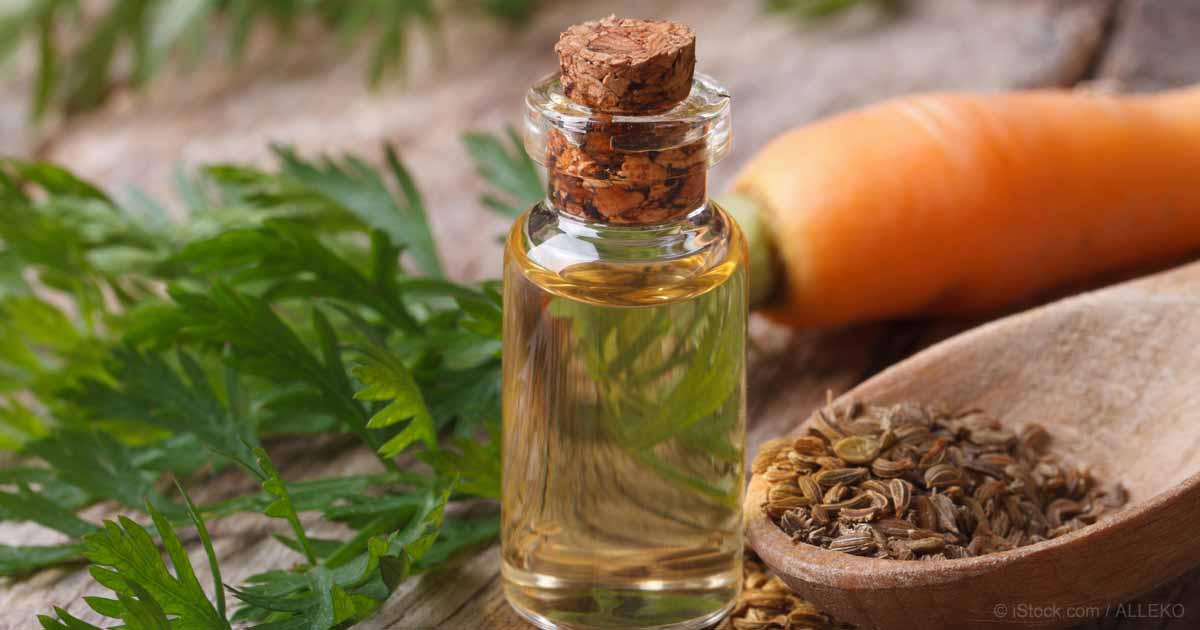 ---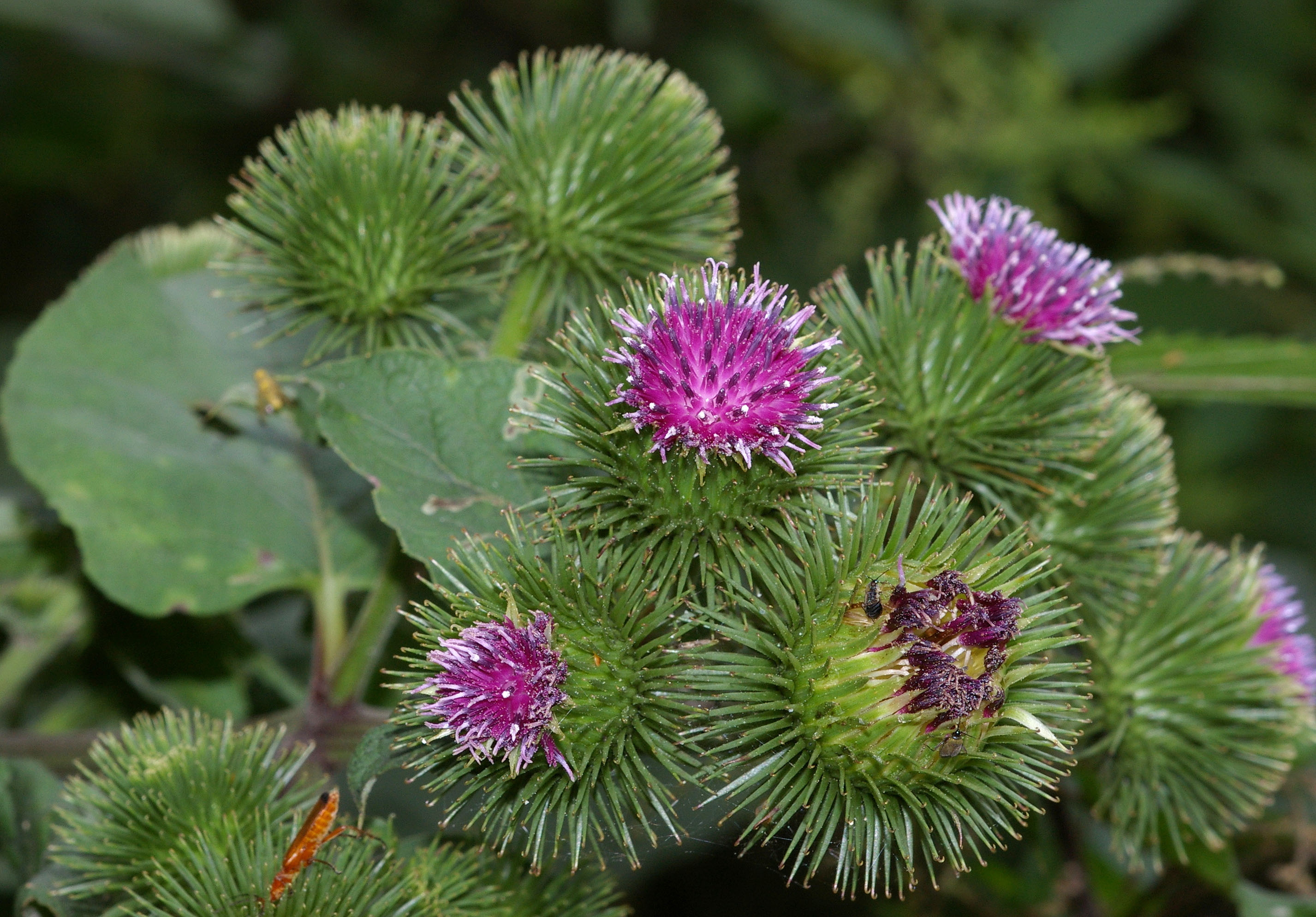 One of the biggest advantages of adding burdock root to your dog's daily diet, aside from its safety, is that it is rich in several important vitamins and minerals your dog needs. This herb is known to be high in calcium, iron, and phosphorus, as well as B vitamins.
Other less-known but important nutrients include selenium, inulin, and mucilage. Burdock root serves as a powerful antioxidant that helps to boost your pet's immune system and fend off infections.
---
Super Mega WOOF dog energy biohack!
I personally found this brain booster a half year ago when I noticed how exhausted I feel after 9 hours of work/hustling. I mixed MCT oil with my morning coffee, soup or salads and you won't believe but I can work for 12 hours and still have so much energy! As usual, I thought why not to try it with my dogs and I found significant results!
MCT oil or medium-chain triglycerides are specifically oils or fatty acids that have been shown to increase metabolism in the short term; promote memory, attention, and trainability for dogs.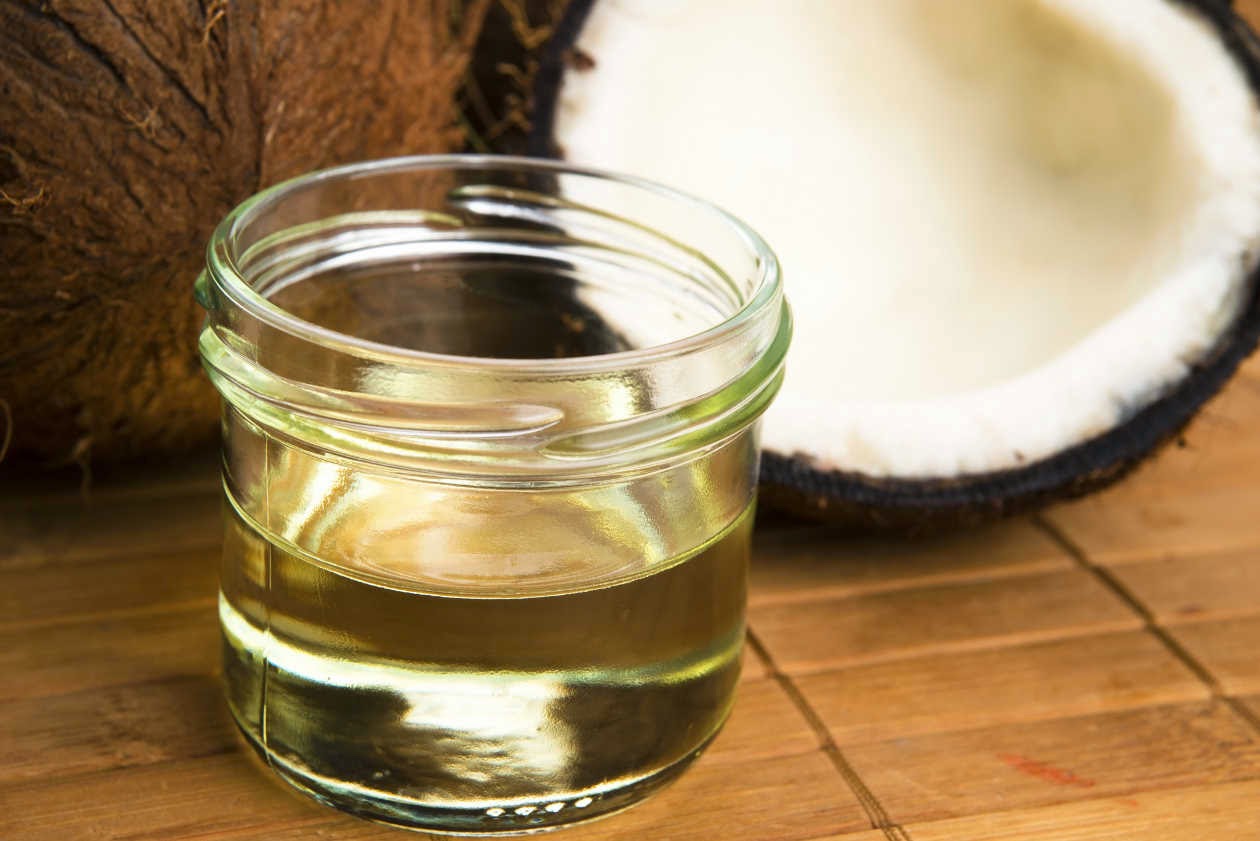 We already mentioned a huge obesity problem (estimated around 50-60% dogs are obese). According to Melinda Culver a Ph.D. in Animal Sciences, after use of MCT oil researches showed that dogs are less hungry, less food obsessed, and they tend to lose weight.
It also brings mental clarity and a bit of pep for both, dogs and their humans.
---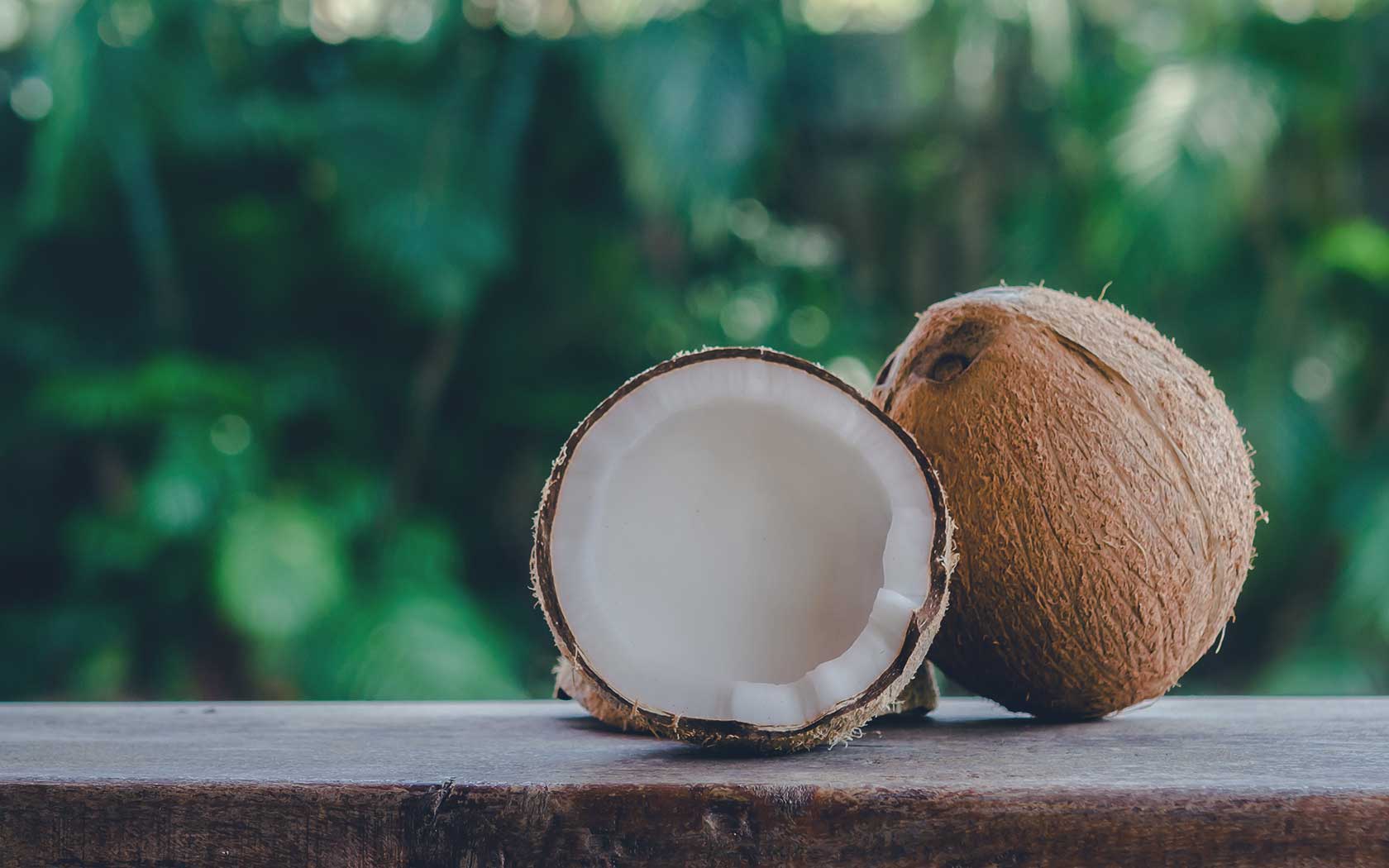 According to Dr. Bruce Fife, certified nutritionist and the naturopathic doctor and president of the Coconut Research Center, coconut oil gently elevates the metabolism, provides a higher level of energy and vitality, protects you from illness, and speeds healing. As a bonus, coconut oil improves any dog's skin and coat, improves digestion, and reduces allergic reactions.
How to use? I put one tablespoon (for my Brit the german shepherd) straight to his meal.
---
REMEMBER! All of these natural supplements work gradually with regular use to improve the overall health of your animal!
P.S.S. The hall purpose of SHOO COMPANY IS TO CONTRIBUTE CONSCIOUS COMMUNITY WHICH BELIEVES IN NATURAL WAY OF KEEPING OUR DOGS HEALTHY! So if you have any suggestions or experiences regarding holistic medicine, please make sure to write us an EMAIL, FACEBOOK MESSAGE or INSTAGRAM MESSAGE DM.
With unconditional love,
Agota
The founder of SHOO