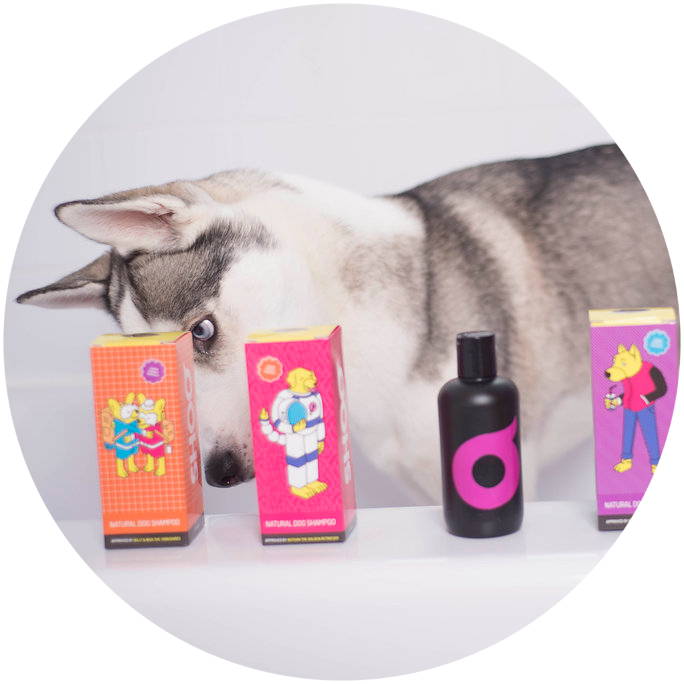 "Today my mum decided I was just too lucky and it was time to have a luckily she had #shoonaturalto save the day. Bow I'm super fluffy and clean again and mum loves it."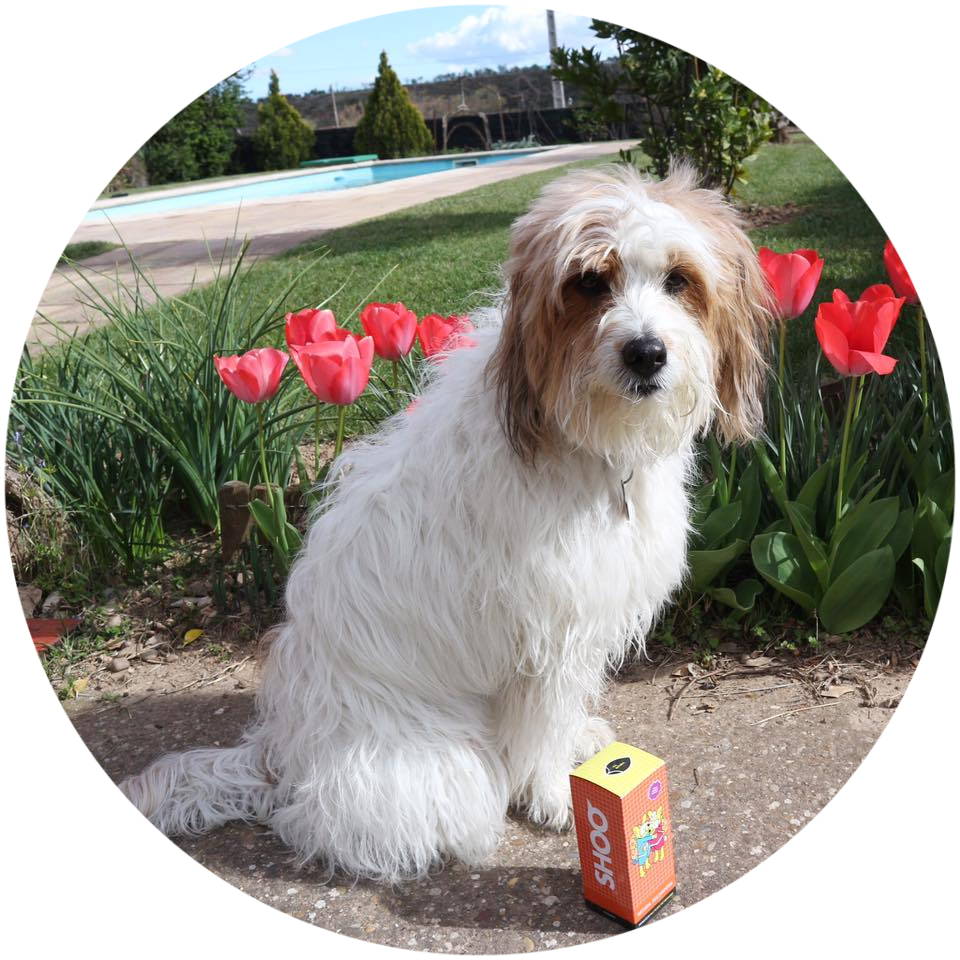 "We tried SHOO for the first time and HER FUR IS EVEN SHINIER THAN IT WAS BEFORE! Which is an impressive because switching her to a vegan diet made her coat really shiny."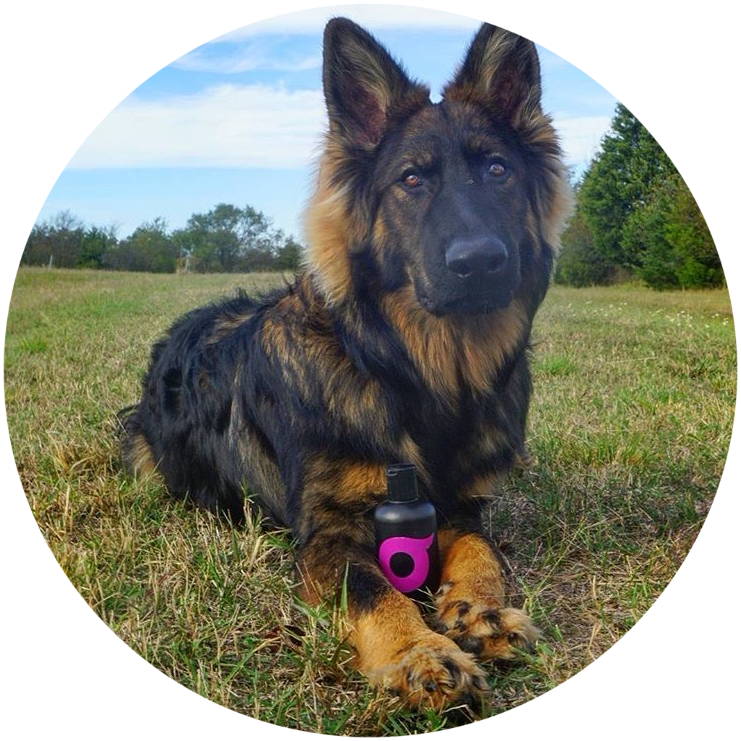 "We have been using SHOO for last five baths and so far I LOVE IT, and I'm pretty sure Bonnie loves it too. Eucalyptus smell is super strong and definitely last, and it bubbles up really well so I can move it around her body easily."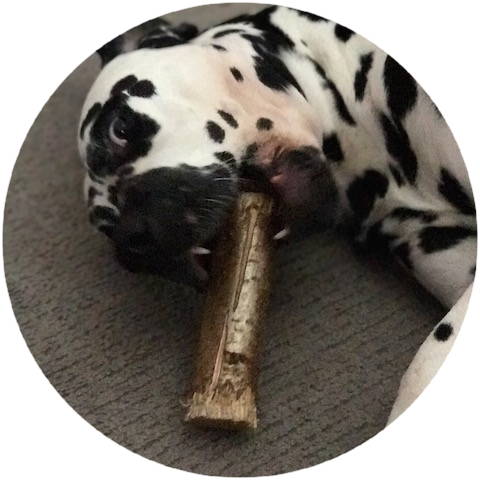 "Yeah! It is really good, Sami (my dog) never stops playing with it. So it's good. I really hope you keep doing things like this, thank you very much."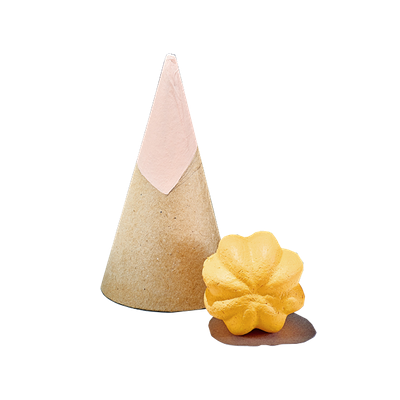 We love our dogs. We love your dogs. That's why we err on the side of caution when it comes to ingredients selection - we eliminate chemicals, SLS, toxins...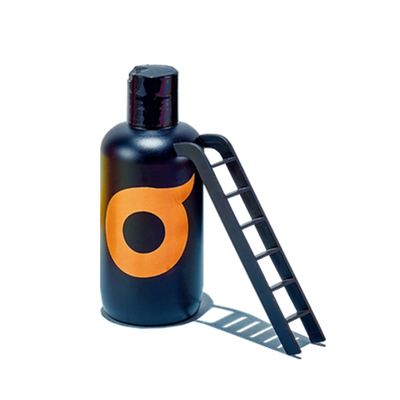 We use smart ingredients to create trusted products that work. Because we believe you should't have to choose between what works and what's good for your dog.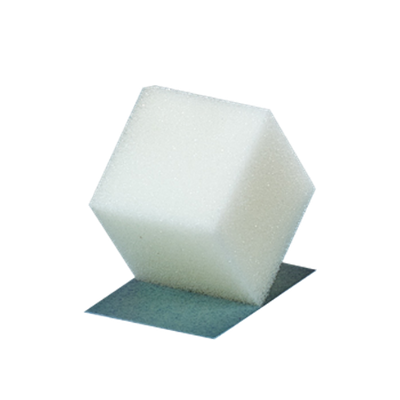 Together with world's most famous independent scientist we create podcasts, interviews and blogs to help you become a conscious pet owner. Because education FIRST!
"Even though SHOO NATURAL products are more expensive than any other usual, after trying it out, I have found that its biggest strength - naturality, pays off the price."

"Horrified at a number of toxic ingredients in pet cleaning products, SHOO NATURAL started line of hygiene products suitable for both pets and their human owners."